Advanced Franchising Solutions
About
Franchise Broker
Aaron Hansome
Aaron is a sales and marketing expert with a 20+ year track record that includes selling numerous business opportunities and retail store concepts. His recent experience includes scaling a start up from 1 to 146 employees in within 3 years, running several large sales and telemarketing rooms, and generating over 2000 visitors per day with SEO. He earned a digital marketing certification from Columbia University in 2020 and uses a data based and psychoanalytical approach to business consulting.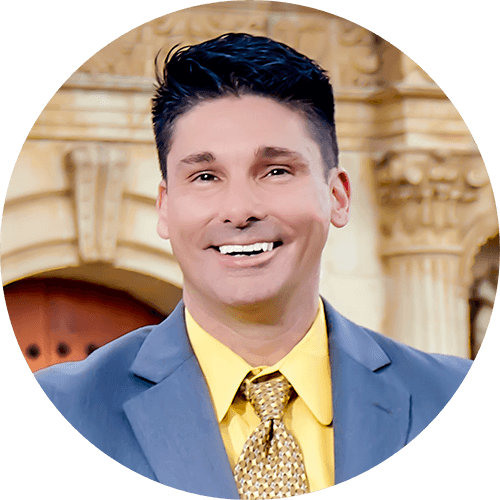 Between 1998 and 2008, I made a lot of money (especially for a guy in his 20s) through real estate and mortgage lending, and after the crash I ended up with little to show for it. The main reason is that, instead of stocking up on ample operating and investment capital (that would've allowed me to branch off into new areas of business) I got complacent and focused more on keeping up with the Joneses. New clients and money kept pouring in and after several years, I convinced myself the good times would never end. Against this backdrop of seemingly endless business and revenue, I rationalized being ok with financial irresponsibility. I basically ran my mortgage and real estate investment company (1st Ohio Real Estate Services Inc) hand to mouth. After I went broke, I did the math. I could've easily invested some of the money I had made for almost a decade, and at a conservative 7-8% return, it would've made me a millionaire.



One of the main components that sets me apart as a business consultant today, is the way I now approach debt risk, and money management. If you fail to plan, you are planning to fail.